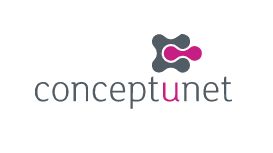 Conceptunet is a leading UK designer and installer of IT networks across a range of industries for businesses of all sizes. Formed in 1997, Conceptunet has built a reputation for excellence within the IT sector and has grown to incorporate a number of cores services including:
Design & Consultancy for fibre and copper infrastructure projects;
Installation of cable and fibre infrastructure in data centres, large HO buildings, new builds and refurbishments;
Wireless communication solutions, surveys and installation;
Network Installation base configuration &troubleshooting;
Unified Communications & IP voice network installation and support.
Based in Sheffield & Dartford, we provide UK-wide coverage for the installation of structured cabling (copper & fibre) and wireless solutions, as well as delivering on-site resources at highly restricted locations. Conceptunet employs over 30 people throughout the UK, and we also have access to a large number of approved sub-contractors in addition to our employed engineers. All sub-contractors have worked previously for Conceptunet and have been through our ISO 9001 vetting process.
We work directly with our clients to provide a variety of high quality products and services and have been accredited with ISO 9001:2008 to demonstrate our commitment to on-going quality and business process.
---
Services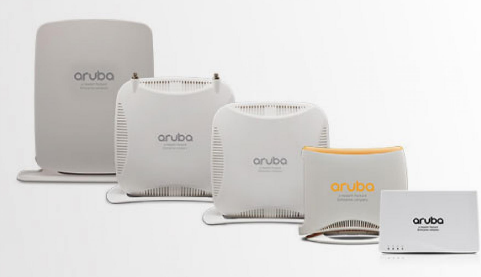 Wireless networks provide a number of benefits aruba-products.jpgto businesses, including convenience, mobility and increased productivity. While wired solutions have their own advantages, wireless installations allow quick, secure online access for your business with maximum convenience. Whatever your network or wireless requirements, Conceptunet will provide the ideal solution.
Wireless technology:
With leading UK expertise in the design and installation of wireless technology, our team conduct detailed surveys to ensure reliable Wi-Fi coverage and ideally placed access points throughout your site. Our engineers are qualified and experienced in a range of wireless products from manufacturers such as Cisco, Proxim, Alvarion, Infinet, HP and Aruba.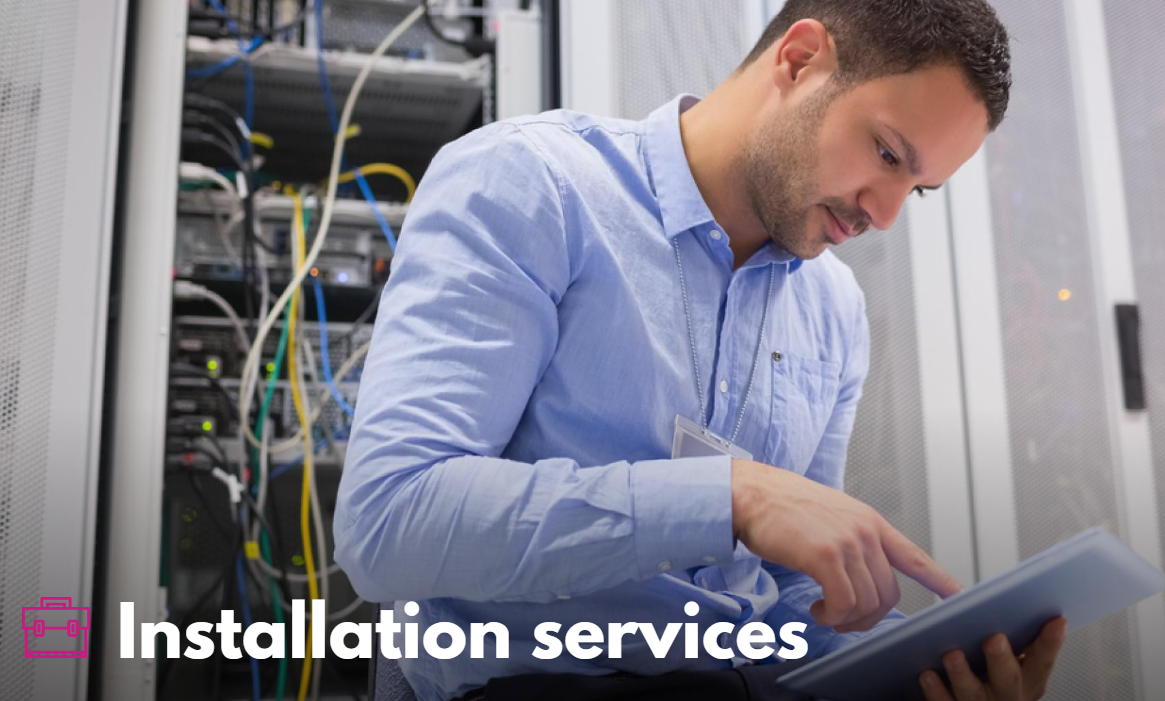 We provide a number of different installation services across a wide range of industries. All projects are fully managed by Conceptunet, right from the planning stage all the way up to the final installation.
Our experienced team have a wealth of knowledge and industry expertise, and have worked in a number of commercial and business environments.
We take care of the pre-staging and installation services for clients of all shapes and sizes, and have installed a number of different apparatus and networks including video walls, interactive screens, wireless networks, retail POS equipment.
Reviews and Ratings
We do not have any reviews about Conceptunet available right now.