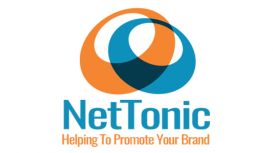 NetTonic is a top rated Web designing, PPC management and SEO company in the UK that performs the best web designing and search engine marketing practices according to the needs of the customers.
Based in Bedford they built reputation supporting local and national businesses. They have years of experience in providing effective Search Engine Optimization, Web Designing and Social Media Marketing services to local as well as global businesses.
---
Services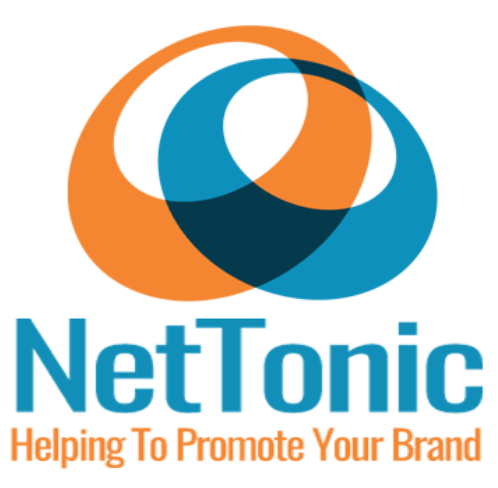 Search Engine Optimisation:
Search Engine Optimisation (SEO), in its modern form, is a set of strategic skills designed to grow the authority of your website. SEO considers how the search engines work, what your competitors are doing, how your potential customers are searching (keywords) and their experience on your website.
At NetTonic we do not believe in a one size fits all approach preferring to adopt a strategy around both your budget and expectations. Our aim is simple rather than just taking your money we match what can be achieved with your investment.
Website Design:
Website Design Services have come a long way since the early days of the World Wide Web. However, the principle of creating presentations of quality with relevant unique content that can be accessed by an end-user with ease via a browser remains.
The purpose of Website design is to bring together a collection of electronic documents and applications that reside on a Web server/servers and present content and interactive features/interfaces to the end user in form of Web pages. Getting this right is massively important if your visitor does not like what they see they are unlikely to invest in your goods or services.
Social Media Marketing:
Today, one in ten people use Facebook, YouTube boasts of 2 billion views daily and Twitter has billions of tweets every day. Social Media Marketing provides a platform where companies can interact with their customers on a personal level providing up to date information about services and products.
Social media calls for a well thought out strategy, our skilled team of social media consultants, trainers, designers, and copywriters pool their skills to devise the perfect design, the perfect wordplay to strike the right chord with your clients.
Pay Per Click Management:
Sometimes referred to as Cost Per Click (CPC) Management the strategy is commonly associated with the Search Engines; Google and Bing and is the model used to drive traffic to websites in exchange for a payment for every click.
Reviews and Ratings
We do not have any reviews about NetTonic available right now.