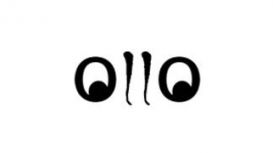 Online Creations is a professional internet marketing company offering web design, SEO marketing, Internet marketing and many other online services. Our headquarter is in Sofia, Bulgaria, Europe. We have quality professionals – web designers with long experience in professional web design, internet marketing specialists (SEO Marketing – Search Engine Optimization), online sales managers and friendly customer support representatives.
Our specialists apply their many years knowledge in maintaining world class quality in every project. For us the important things are quality and efficiency shown in each project to meet the wishes of each client. Our company teams will help you get high and rapid growth of your business. They will work on each of your projects with high precision, attention and performance.
---
Services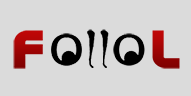 Improve your sales performance with our professional SEO (Search Engine Optimization).
Follol SEO team has more than 15 years in professional SEO.
We have been globally recognized for our professional SEO services and having been named "One of the Best SEO Agencies in the World".
Reviews and Ratings
We do not have any reviews about Online Creations available right now.