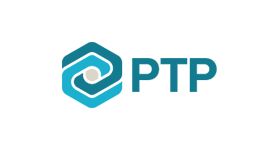 Product Technology Partners was founded in 2000. Privately owned by its directors, the company is a full service systems integrator specialising in custom Test & Measurement solutions and Control Systems for a wide range of clients across different industries.
Based in Toft, 6 miles southwest of Cambridge, we have the facilities to undertake projects of all sizes. Facilities include lab space for wiring and systems integration work and a workshop for hardware based projects. Our customers are always welcome to visit our offices to see our facilities and meet our team to discuss projects or potential work.
---
Services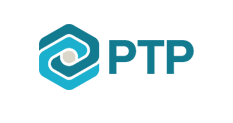 PTP has extensive experience of working with customers to solve complex machine control problems across a variety of industries.
Whether it is control software for a new piece of equipment such as a robotic arm or re-writing control software in order cheap kamagra to achieve increases in output and productivity, PTP can help.
PTP specialises in the provision of machine control systems requiring high precision, versatility, non-standard functions, and R&D facilities in any combination. We also have expertise in supporting legacy systems and can advise on how best to achieve greater efficiencies from legacy machinery.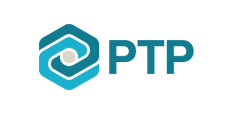 It is possible to purchase numerous 'off-the-shelf' testing solutions in many areas but they might not exactly meet testing requirements.
A custom test and measurement solution can be designed and built to your exact specifications to ensure it performs precisely the intended test function. This can result in efficiency savings and increased throughput. A bespoke test & measurement solution need not necessarily be a more expensive solution and in certain circumstances may actually be cheaper if an 'off the shelf' system exceeds the specification required.
PTP has worked on a large number of testing solution projects across a wide range of Industries. These include projects which range from producing a customised test rig for testing industrial ink printers for a leading manufacturer to producing a flame detection rig for the security industry.
Reviews and Ratings
We do not have any reviews about Product Technology Partners available right now.