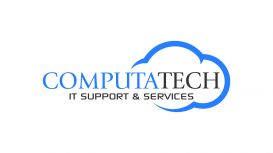 IT Support Wolverhampton, Birmingham, Midlands, UK Computatech IT support and services provided to companies in Birmingham and across the Midlands. IT Support contracts typically from £85 per month for telephone support for businesses customers located across the Midlands. Our customers include Solicitors, Accountancy firms and Manufacturing companies. we work with many different clients, and of course each customer has unique requirements.
However, there are common factors within the markets our clients occupy, and we are confident that our sector-specific expertise will help us to provide the best IT support services for your business, fully meeting your businesses individual & specific needs. Speak to someone that understands your industry and its specific IT needs.
Members of Wolverhampton IT Support Directory Why Computatech? We are a local company based in Wolverhampton and support companies across the Midlands, In addition to the Midlands region, we do cover other areas that sit outside of this geographical catchment area.
We have IT Support customers as far north as Manchester and Oldham. Our support service agreements start from £85 per month for telephone only support. If you need a total package then we can offer on site support with a service level agreement (SLA) providing a 4 hour fix or loan you a server in the event of hardware failure.
---
Services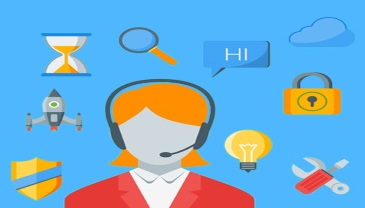 Whilst offering ' IT Support as a Service' we understand the benefits of a predictable monthly cost and the need to remove hidden charges. Paying a fixed price per server and desktop, your monthly bill simply scales up as your infrastrucure expands.
Our cost effective monthly payments reflect the true cost of supporting you and gives you access to our team of consultants and their extensive experience completely free of charge.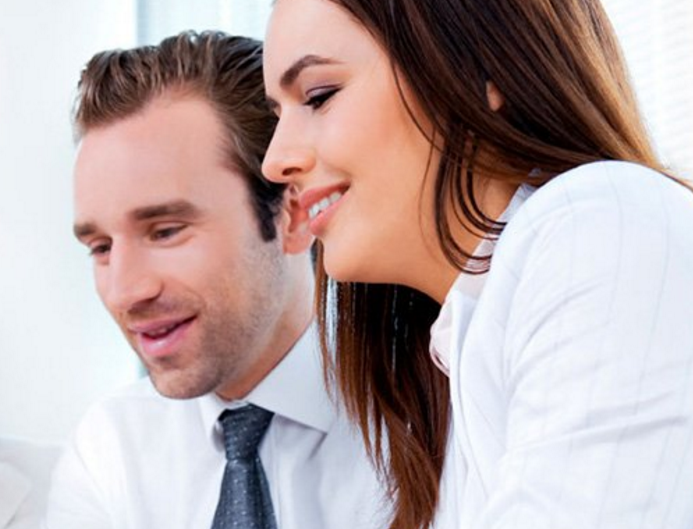 We believe that not changing IT Support provider just because your existing company have knowledge of your systems is simply not enough. In today's world where IT reliability is so critical to success, other factors have to be taken in to account:
Do they understand your company vision and long term goals?
Does your current provider use complicated IT language that confuses you?
Are you told you need to upgrade hardware when you know there are other options?
Are you given a single point of contact who can give full attention to an immediate problem?
Does your current IT provider know the impact that IT downtimes has on your business's rep.
Reviews and Ratings
We do not have any reviews about Computatech available right now.