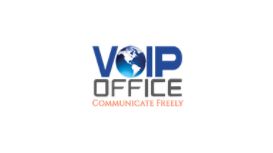 VOIP OFFICE is a new-generation IP PBX that offers all the features of your traditional PSTN phones along with the latest functionality enabled by the use of VoIP technology. VoIP Office integrates easily with your business applications, seamlessly integrating your desktop and your office into one interconnected system.
VoIP Office is one of the most economical full-featured PBX systems in the world today. Leveraging on dependable open-source software, VoIP Office is created using optimized development processes that translate into lower costs for you. Make free calls to and from over 21 countries! The countries covered include all the major business centers of the world, from Australia to the United States!
This means that once VoIP Office is installed in your offices, you can call your offices, your partners, and your clients for no costs whatsoever! VoIP Office requires negligible maintenance and is built to withstand a variety of vagaries. VoIP Office is the ideal answer for organizations seeking low investment, high return, and continued savings on their PBX systems.
---
Services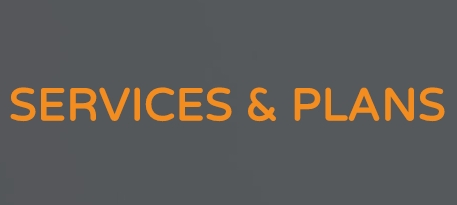 Voip Office gives you the most advanced and modern communication system in the industry—for one affordable price. The feature-rich phone system puts an entire suite of communication tools at your disposal. Now your small business can perform like a large enterprise.
Reviews and Ratings
Couldn't deliver on key functionality as promised, so the company Voip Office ended up with a botched system which never worked correctly from the day it was put in.