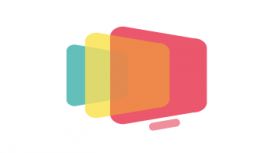 About the Business
Premium
Classroom365 is based in the London Borough of Southwark. We provide ICT support, services and advice for schools across London and the home counties. These include primary schools, secondary schools, Multi-Academy Trusts, children's centres, pupil referral units, special needs and nursery schools.
Mark Friend, Paresh Ghedia and Keith Williams, the founders of Classroom365, have an IT background of over 20 years in London schools, the British Council and Local Education Authorities (LEAs). We are proud of our company and are well known in schools across London. Classroom365 has the wealth of experience necessary to provide excellent ICT services for your school or educational establishment.
Whether it's supporting your existing infrastructure and network, commissioning new services such as WiFi upgrades and classroom interactive screens or perhaps just some impartial advice, our friendly team is happy to help.
Reviews
---
Gus Woltmann
12 Nov, 2023
Acton, West London
The CCTV cameras deployed by Classroom365 are equipped with state-of-the-art technology. High-resolution imaging, night vision capabilities, and wide-angle lenses contribute to clear and detailed footage, enhancing the overall effectiveness of the security system.
Location & Hours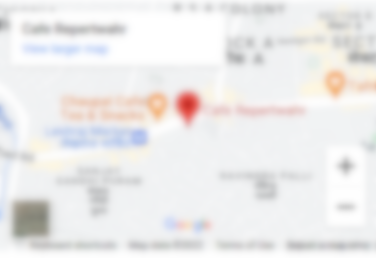 Charlotte Sharman Primary School, St George's Road
Charlotte Sharman Primary School, St George's Road, Kennington, SE11 4SN