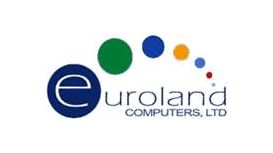 Euroland IT Services is a multivendor service provider offering onsite printer, photocopier, plotter & document scanner installation, repair, and service & maintenance contracts throughout UK, Scotland, Belfast, Dublin & Cork for same day and next business day response, either on ad-hoc or on contract basis on all makes and models.
---
Services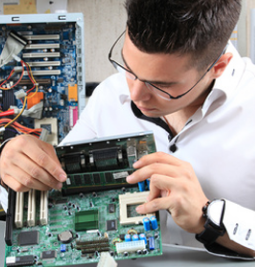 Are you looking for PC or computer repair in Harrow or London or in any part of UK?
Euroland IT services have answer for all your requirements and problems under one roof.
Centrally located, with nationwide coverage, Euroland IT services offers onsite, as well as at our workshop computer repair services to home and business users.
Our technical wizards have many years of experience working on all makes and models of computer PC repairs in London and nationwide including computer pc related issues like:
Hardware and Software troubleshooting.
Windows 8, 7, Vista & XP support.
Virus and spyware removal.
Internet and email issues fixed.
Broadband & wireless network configuration and troubleshooting.
Memory, hard drives, motherboard, processor, graphics card upgrades and installations.
System maintenance and set-up.
Crashed hard drive & replacement.
Data recovery and backup.
Slow computer.
Motherboard repair & replacement, power up problems, liquid spills and no display.
Noisy fan and heatsink service clean and replacement.
CD/DVD/DVDRW service clean and replacement+ many more.
Service and preventive maintenance.
Managed maintenance contract.
Reviews and Ratings
We do not have any reviews about Euroland IT Services available right now.