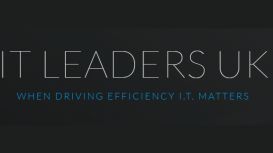 IT Leaders are just one of the UKs leading suppliers of IT Managers and also Supervisors. Being experts in small and medium sized organisations, IT Leaders supply part time IT Managers/Directors to organisations needing assistance with their IT strategy. From start to finish the process is fully versatile and is driven by you as the client.
IT Leaders have a lot of extremely knowledgeable IT Managers and Directors waiting to obtain involved with your company!
---
Services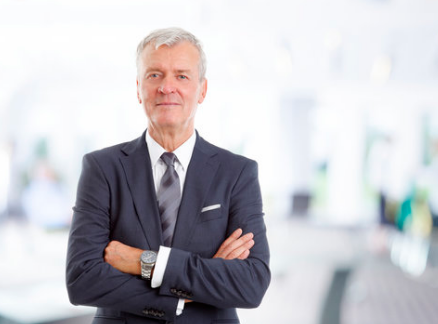 We offer both IT Director and IT Manager services. Sometimes businesses have little to no onsite IT staff as outsourcing can be very effective. We provide utterly impartial, company focused members of your team to ensure the vendors and partners are providing the correct service, softwares and equipment - not whatever has the best margins.
By bringing an experienced professional to your business part time, you get the all the benefits, without the associated employee costs.
IT Directors operate at highest level in technology and can act as a member of your Senior Management Team or simply report directly to whoever is responsible for company strategy, often the MD or the Finance Director. They will research, develop and present ongoing strategies to ensure technology helps push towards the company goals.
IT strategies perfectly complementing the business plan.
Creative thinking and market research to deliver new ideas and products.
Commercially focused.
Highly experienced with board and senior management teams.
Stalled or challenging project recovery.
Budgetary review to ensure you are getting the most for your IT expenditure.
Internal reviews of procedures, IT staff, security and hardware.
Compliance and risk implementation.
Software selection, consolidation and integration.
Motivation, Leadership and skills transfer.
Full departmental documentation including SoP's and DoP's.
Reviews and Ratings
We do not have any reviews about IT Leaders available right now.