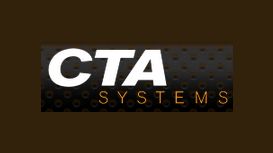 Imagine that you are working away on your computer and suddenly the screen goes black or a fatal error appears on the screen, you attempt to restart the machine but are met with a message such as "No

hard disk detected" What do you do?, When did you last backup to that dusty external hard drive or memory stick on the shelf? If you lose the data on your machine does it matter?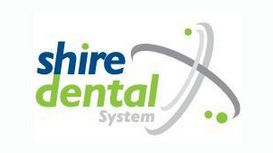 There is still significant numbers of NHS practices posting FP17 claim forms. The NHS will cease to accept paper claims soon. Practices will either have to use a WEB EDI supplier or the proposed new

NHS WEB Portal, both requiring the purchase of a computer. Shire Dental announced their WEB EDI Special at the Dental Showcase. The offer is for a Computer, Software, Installation and Training session for just Ј 836 +VAT.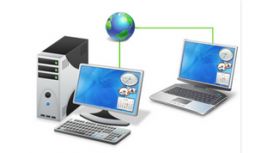 Knutsford IT and its sister shop Wilmslow IT have been operating since 2007, previously as part of the Fathom IT franchise. The same high standard of service continues under the new title. Proprietor

Mike Bailey and his experienced team are on hand to advise you as well as carry out laptop repairs and PC repairs.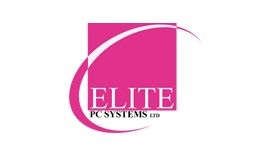 Here at Elite, we have a team of IT Specialists, who have a collective knowledge amounting to decades of experience and because of this we can fix almost any issues that you may be having, from

Hardware faults, to software faults, whether its a desktop or laptop we'll do what we can to fix your issue.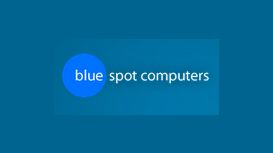 Considered by many as the the premier IT company in the Cheshire area, Blue Spot Computers LTD have a strong team of IT technicians at hand, ready to help, either on your site or in our repair center

based in Congleton. We set out in 2003 with the vision of creating an IT company which is friendly yet professional, giving helpful advice, and a top quality service.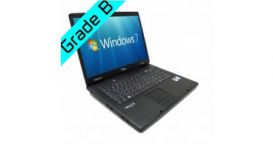 Alsager Computers build quality PC systems for home and business use. Our systems use quality electronic hardware that gives excellent, long lasting performance. The range of PCs available start from

low cost budget computers, right up to high end, gaming computers and home entertainment systems. Any of our systems can be customsied, or we can build a custom PC just for you. We also stock refurbished computers which can be a great way to get a low cost PC or laptop.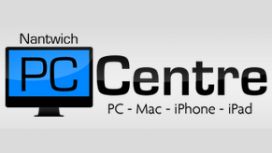 We have been based in Nantwich for the past 11 years and have fought off recessions and competition by providing our customers high standard, honest and professional IT services. Our retail repair

shop is located at 15c Beam Street, Nantwich with a large workshop allowing us to offer a range of repair services for PCs, laptops, iPhones, iPads and Apple Macs.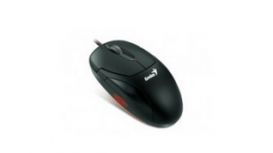 Based in Northwich in the Heart of Cheshire, The Ink Doctor is the number 1 provider of great-value, top quality refilled printer ink cartridges in the area. With over 10 years of experience in the

Printing industry, The Ink Doctor is here to help you save money for your home, education or business ink requirements, and to help you do your bit for the environment at the same time.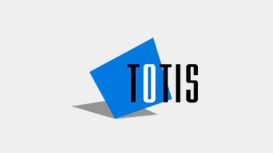 Totis is one of the leading suppliers of quality IT Service Parts in Europe. Our customers benefit from the fast, efficient and cost effective service we are able to offer. Our team of experienced

account managers are here to assist with your queries and requests, backed by our industry leading technical team. This includes help with parts identification on the phone, we understand that despatching the wrong part to meet your engineer's call is costly and inconvenient.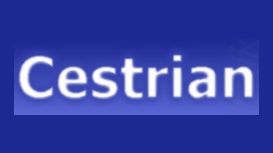 Cestrian Computers ltd is a family run business, located in Boughton, Chester. Our computer shop has been supporting the chester's local community's hardware and technical support needs, since 2002.

Serving the local IT community, be it either business or personal use, Cestrian Computers Ltd pledge to remain forever honest to its customers. We will never sell products that are more expensive, or of a specification that is excessive for the task required of it, by its user.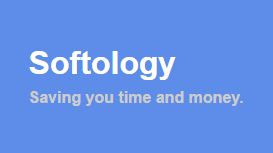 Softology are a specialist document management, rating, and workflow software house who have been developing enterprise-wide solutions since 1992. Our portfolio of products offers a comprehensive

document content, data capture, and work management solution that will benefit any organisation whether you are a SME with 2 employees, or a large national corporation with 2,000.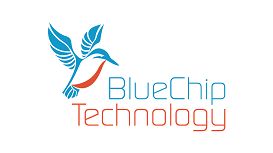 Blue Chip Technology is a leading UK-based designer and manufacturer of industrial computers and embedded systems. In addition to designing our own products we also design products to our customers'

specific requirements.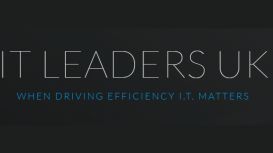 IT Leaders are just one of the UKs leading suppliers of IT Managers and also Supervisors. Being experts in small and medium sized organisations, IT Leaders supply part time IT Managers/Directors to

organisations needing assistance with their IT strategy. From start to finish the process is fully versatile and is driven by you as the client.