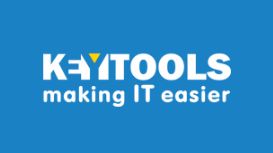 Keytools is the Ergonomic and Assistive Technology arm of Hypertec Ltd, historically Keytools vision had been to provide computer access for everyone, working to help ensure all had the best possible

equipment and resources to use their PC's, easily, safely and productively. Servicing all markets for over 19 years, Keytools was purchased and integrated into Hypertec Ltd in 2012.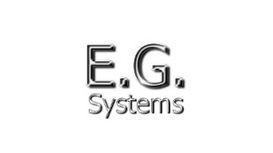 E.G. Systems provide computer repairs and laptop repairs in Southampton, and surrounding areas. We have provided computer & laptop repairs, support, and maintenance to private and business customers

for over 10 years. Our staff have each have 25 years' experience in the IT industry. We offer our customers a full computer repair and maintenance service that includes virus removal, spyware removal, data recovery, data backup, broadband and email setup, wireless networks, network cabling and more.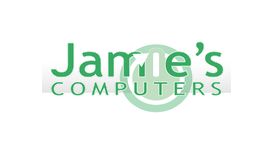 Jamie's Computers is the computer recycling division of The Society of St James; a Southampton and Hampshire based registered charity founded in 1972 to address poverty, sickness, hardship and

distress, with a focus on homeless and vulnerable people. Over the years it has grown considerably and now offers support to over 3000 people each year.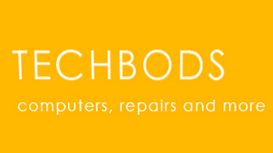 Southampton Computer Services was established in 2004 to provide a professional computer repair and servicing outlet for domestic and business users. We aim to provide the best possible service at a

price everyone can afford. We understand that money is often an obstacle when it comes to getting your computer repaired so we offer incentives for students* and OAP's giving a 20% discount on our standard prices.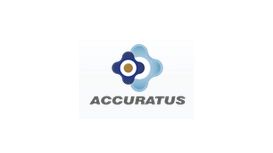 Data input hardware solutions for everybody. Accuratus is the brand name of Ceratech Accuratus Limited and we are now celebrating 34 years experience in the industry, of manufacturing and distributing

PC input devices. This covers home, office, retail, EPOS, industrial and medical keyboards along with an extensive range of mice, magnetic swipe and flash memory products. Over the last 20 years, Ceratech established its own brand to cater for the growing needs of the company.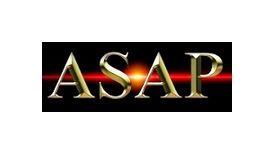 Formed in 1989 by partners Adrian Rees and Andy Shipman, ASAP Computer Services was created to provide component level computer and electronic device repair to the business and end-user market. From

those early days, ASAP Computer Services quickly gained a reputation for high quality work, using innovative fault diagnosis and repair strategies.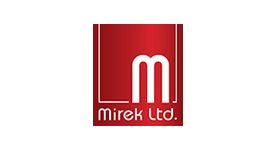 We specialize in sales of desktop PC and laptop parts in Berkshire. In all our eBay stores you will find thousands of new, used and refurbished items at a great price such as: laptops, netbooks,

monitors, laptop motherboards, graphic cards, hard drives for laptops, DVD drives, memory for laptop, memory for PC's, processors, laptop keyboards, mice, printers, toners and much more.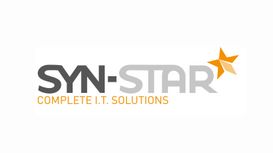 Established in 2002, Syn-Star offers streamlined IT solutions to those in need of business or personal IT support. Our busy computer shops in Portsmouth and Petersfield have been providing affordable

IT solutions to Portsmouth and Hampshire residents for over ten years. Syn-Star has grown from humble beginnings to a widely recognised and highly recommended chain of computer stores based around Hampshire. Syn-star offers a range of hardware and software solutions at highly competitive prices.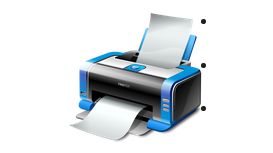 The founder and Director of the company, Mr. Javed, worked on programming Mini and mainframe computers back in 1979. This was only a few years before the first IBM PC was launched in 1981 with an

Intel 8088 processor boasting a CPU speed of less than 5Mhz and RAM memory of 256Kb. Aah, the days of the early PC enthusiasts!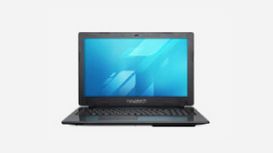 At Novatech we build over 30,000 PCs, Laptops and Servers per year, and have been doing so for over 25 years. From the tiniest PCs through to specialist gaming, 3D modelling, military simulation

solutions and beyond. We build it, we know it, we support it all from under one roof in Hampshire, UK.