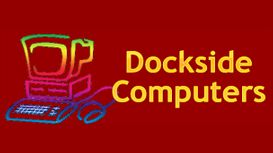 This is a family owned business that aims to provide the best possible service for fixing and building new computer systems. At Dockside Computers we have an excellent team that will strive to ensure

we can find the best computer solution for you. Whether its fixing your computer, removing viruses or recommending a laptop. We aim to give you the best service possible. Why not come in and speak to John or Susan and get the advice that suits you for good value for money.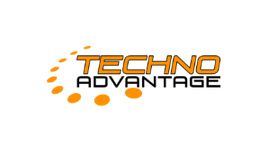 Located in Bridlington, East Yorkshire - we offer a complete range of Computer and Network services to Home, Office and Business. We realise how important reliable systems are to our customers, and

our goal is to keep them running efficiently. Customer satisfaction is priority, and we take great pride in providing an excellent service.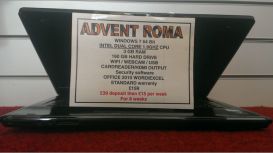 We are a local Bridlington company who have over 20 years experience in the computer industry. We pride ourselves on being able to listen to what you have to say regarding your PC and reply in a way

you understand. Yes we repair laptop and netbook screens from £65. And again depending on when we recieve it you are normally looking at about a maximum of 48 hours.