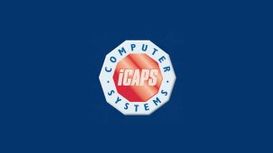 We specialise in production control software, manufacturing software and accounting solutions which enable our clients to be more efficient and competitive in their market place. Our enterprise

resource planning and manufacturing solutions are proven, reliable and robust, and they fully integrate with both Sage and Pegasus accounting software. We also supply hardware from leading names such as IBM and Lenovo.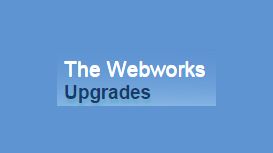 Regular visitors and customers will know this but to first time visitors we do things a bit differently here. You won't find pages emblazoned with 'unrepeatable deals' or any other high pressure

glitzy sales tactics. We want to build up strong, long-term relationships with our customers, not just simply give them a box and take their money. Our success is down to our customer service, taking time to understand what is needed and providing it.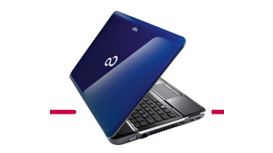 Select Systems offer an informed, professional service to local business and home users. We have long experience in a broad range of IT fields and offer free advice to help you get the most from your

IT budget. We offer a callout fee-free onsite service and offer discounts if you need our skills on a regular basis.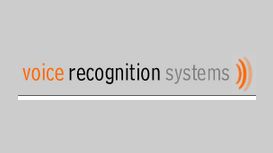 As our name suggests, VRS brings you the very latest technology for those who would prefer to talk to their computer rather than type. Dictating at 140+ words per minute, speech recognition software

enables users to work faster and more efficiently. Our move into digital dictation is a step forward from existing analogue tape-based dictation systems into advanced computer-based systems providing greater flexibility and further savings in costs and time.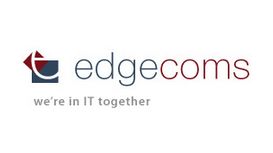 Whether you require disaster recovery, printer maintenance or remote working; we specialise in computer support services to make sure that you get the right advice and equipment to meet your business

requirements. At edgecoms it is our people that make us successful. We believe that 'people buy people' and that the best working relationships are built on respect and understanding.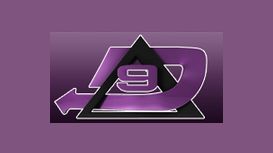 Delta Nine IT are proud sponsors of Five Valley Fireworks (Ebley Fireworks). This helps them to cover the cost of the event and as result there will be more money to donate to charities and good

causes. Delta Nine IT are proud sponsors of Stonehouse Town Girls YFC. Which is a locally based girls football club, where young girls can get to play the great game.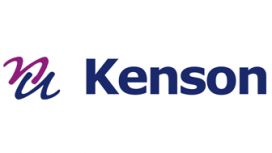 Suppliers of SolarWinds applications, training, expertise & support, helping customers to improve cost & productivity of their network & IT services. Kenson was founded in 1989, and has now developed

into one of the UK's most respected suppliers of network management tools, expertise and support. We continue to innovate and develop best practice techniques and methodologies to help meet the need and increasing reliance of business and government on their networks and IT services.