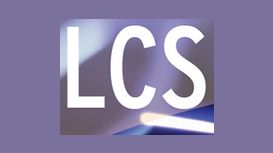 I am local to Leighton Buzzard and carry out all repairs in our workshop facilities. We supply, install, maintain, upgrade, repair and recycle I.T. equipments. Providing both on-site, remote and

workshop repairs for both laptops and PCs. We install network solutions and provide tailored fixed price I.T. support contracts, computer and network supplies. LCS Undertakes laptop electronic board repairs.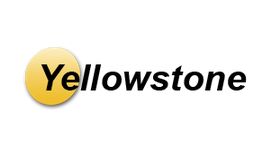 Usefully located in Luton (UK) and with over 20 years of experience in the field of computing and networking, we pride ourselves on being able to offer our customers a superb level of advice and

technical proficiency. The knowledge and expertise gained means that we are able to offer a huge range of exciting services. Guaranteed to meet your every IT and computing need. You can learn more about our services here. However, not just our technical proficiency.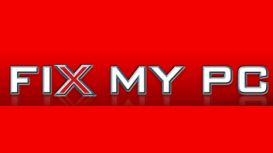 Fix My PC has a reputation of reliability, innovation, friendliness as well as providing some of the most competitive Laptop and PC packages on the market., Fix My Pc also provide remote computer

repairs, support, network configuration and setup throughout the world. Our dedicated technicians will repair and optimize your computer to its maximum capability.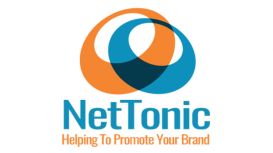 NetTonic is a top rated Web designing, PPC management and SEO company in the UK that performs the best web designing and search engine marketing practices according to the needs of the customers.

Based in Bedford they built reputation supporting local and national businesses. They have years of experience in providing effective Search Engine Optimization, Web Designing and Social Media Marketing services to local as well as global businesses.