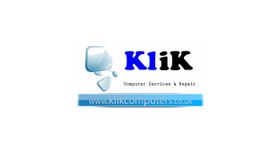 At KliK Computers Eastbourne, we provide expert repair services at affordable prices. From hardware fault diagnostics to small network installations, our professional team offer honest, reliable

services you can trust. Having established our position, we have developed the skills and expertise to assist with all makes and models of PCs, providing cost effective solutions to any problems you may encounter.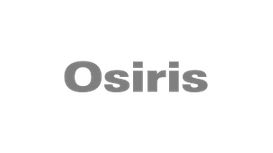 Virus and malware removal - technical support - computer repairs - PC and notebook hardware and software sales. Technical support and diagnostics can be provided for both businesses and consumers

alike, by 'phone or through our remote help-desk support service.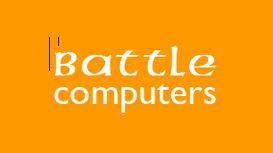 Battle Computers is here to help you tame your computers and networking, and help you get, and stay, out of trouble. Established in Battle high street in 2001, we pride ourselves on our good

reputation with local businesses and home users alike. Why struggle with firewalls, PC upgrades, installing new equipment, and repairing network problems? We can help you with all of this and much more with our onsite or workshop based computer services.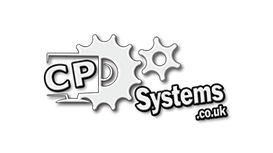 CP Systems is a independent computer repair company based in St Leonards-On-Sea and specialises in the repair of PC's and Laptops for domestic and small business customers across East Sussex. With

over 15 years experience in IT we are able to provide a number of services from a simple virus removal to a business network installation, troubleshooting, onsite and remote support.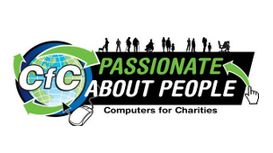 Given the growing amount of demands on folk, the growing requests money and support is one key reason we rarely appeal. Of course we would welcome support, but have sought to do the best we can. Which

is not always the way. Once in 21 years is what it takes. Yes £1 million today is what we are seeking, 2015 needs to be a decisive year, a year of action. CfC was the first. Computers for Charities was founded in 1994 becoming a registered charity in 1998.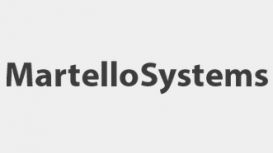 MartelloSystems was formed to provide a quality, same day computer repair service to BN25 and it's surrounding areas. I can provide a full support package from the initial sale of a custom built

computer through tuition and on to servicing when required. If you need a local computer engineer who can quickly resolve computer problems, offer ongoing technical support and help keep your computer running effectively please contact me.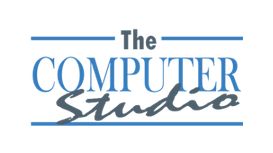 We stock a large range of products, from PCs, laptops and printers to ink, paper, keyboards and mice. Just stop by or call for any questions regarding our range. Our workshops can handle anything from

the smallest tasks such as clean & tune-ups to screen and component replacements. Specialists in both Windows & Apple repairs, we can help no matter what IT problems you may encounter.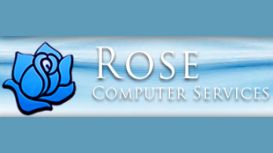 Our ethos is that any issue, no matter how small, should be dealt with efficiently and sympathetically. We recognise that your business can be dependent on its computer systems, and we will not

underestimate the importance of even seemingly minor glitches.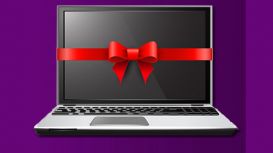 We undertake a wide range of different repairs on our premises including laptops, desktops and some ipad repairs. Our on site engineers are always on hand 5 days a week to fix any problem that should

arise. With a fully equipped workshop in store, you can be confident that your computer is in safe hands and your data kept confidential. We undertake anything from hardware repairs on desktops and laptops to software corruption repairs, virus and spyware removal.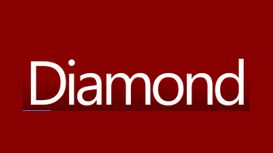 We are a laptop repair Brighton based shop, providing home and business support to customers in Brighton, Hove and Sussex. Please take a moment to browse our website and see our services and products.

Established in 1997, we have a proven track record of laptop repairs in the Brighton area.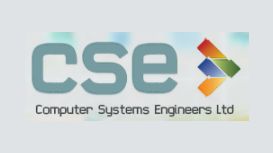 Managed IT support for businesses 24x7. CSE delivers a fully comprehensive outsourced IT service covering all areas of a company s infrastructure. From design to configuration, through to help desk

support, we take care of everything computer related, including project roll out and implementation, IT security, network infrastructure, monitored remote backup and disaster recovery. 100% dependable, our clients regard us as one of the South s leading IT Support Companies.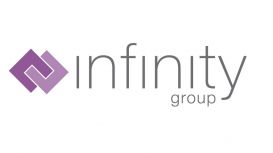 We provide award-winning IT Support & Telecoms Services and Microsoft Dynamics 365 implementation. For the past 15 years, our team of IT Support and Telecoms Engineers have administered IT Support,

Telecoms Services and CRM Development for 1000's of businesses across London and several national chains too.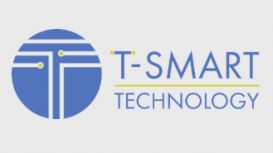 The only company you will ever need for the majority of home & business entertainment & connectivity needs. We are a small team of expert CCTV, data cabling and AV installers proudly serving the South

East and East Sussex.
Smart Aerials are the premier name in aerial and satellite, home cinema and AV, data and CCTV systems. We can do anything from a simple TV aerial or satellite dish installation or repair right the way

up to communal TV systems designed, installed and maintained for communal blocks of apartments and commercial systems which can integrate with other services such as CCTV.